Visit Liège
Just 1 hour from Brussels, 2 hrs 20 mins from Paris and 2 hrs 15 mins from Frankfurt by train, come and discover our thousand-year-old heritage. Testimony to its past as the capital of an independent State (980-1795), it is also a modern city which suits everyone: sublimated heritage, balneology, walks surrounded by nature, a rich culture and sports offer, etc.
Enjoy a craft beer on the terrace (even in winter!!), wander around the country's oldest market (La Batte) on a Sunday morning, relax at a spa, discover the area's mining history at a UNESCO World Heritage Site, take in the breath-taking nature at the gates of the Belgian Ardennes…. Not to forget the warm welcome from the locals who are always ready, with their hearts on their sleeves, to recommend the city's best attractions and addresses.
Welcoming, the city of Liège is the leading tourist destination in Wallonia.
The key stakeholders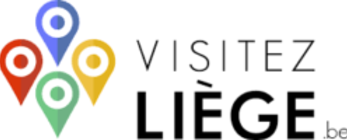 Visit Liège
Porte d'entrée sur Liège et sa région, vous y trouverez conseils personnalisés, brochures, espace numérique… Tout beau séjour à Liège commence par la Maison du Tourisme.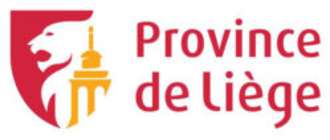 OuftiTourisme
Plateforme de réservation et de paiement en ligne de votre hébergement et de vos activités touristiques et culturelles en région liégeoise.

Ourthe-Vesdre-Amblève Tourism Office
Centre de réservation et informations sur les activités touristiques et les manifestations de la région Ourthe-Vesdre-Amblève ! Boutique en ligne.
The giant letters LiègeTogether
Take unforgettable photos and selfies at the foot of the giant letters LiègeTogether, with the majestic Guillemins train station in Liège as the backdrop. Cheese!